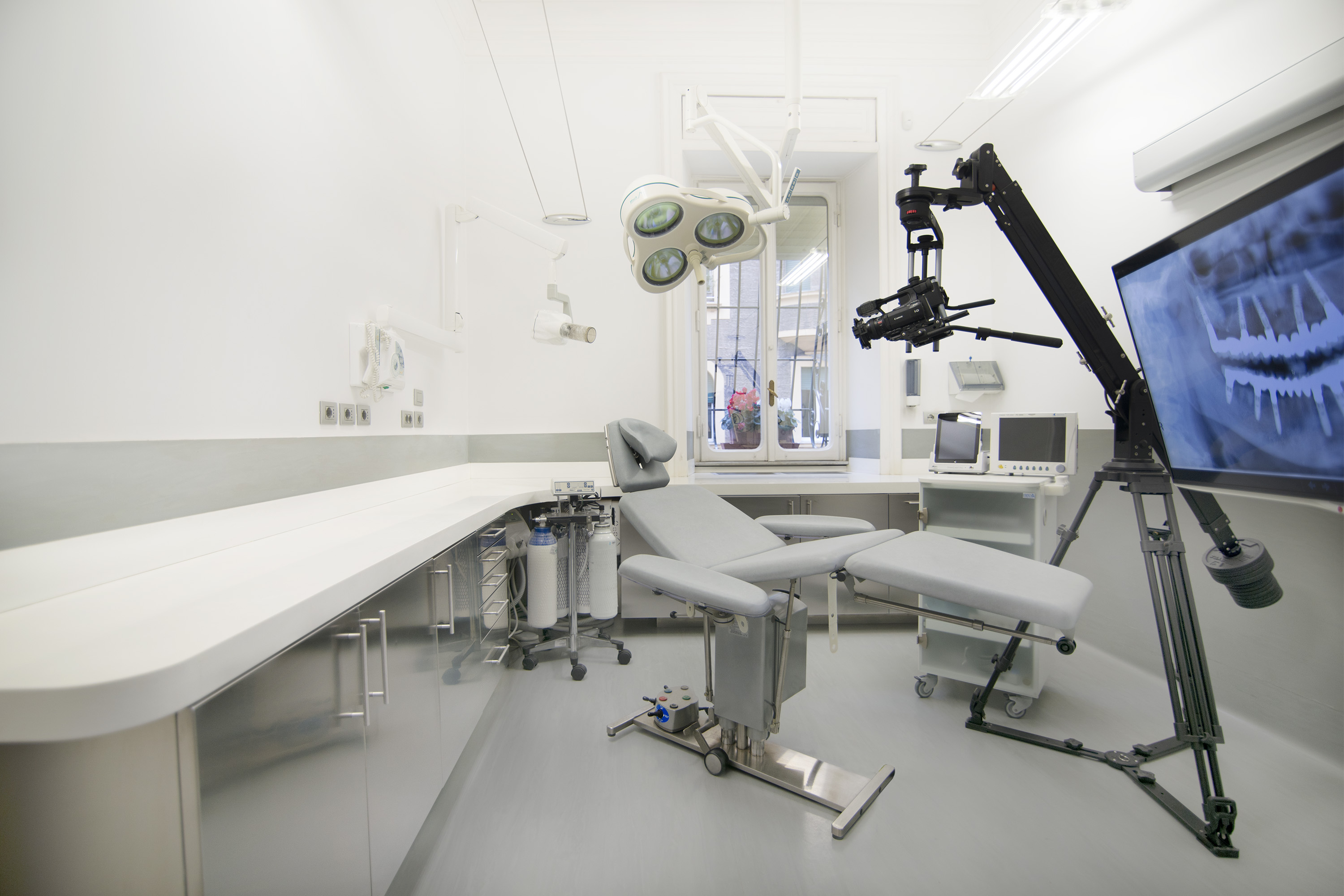 The conscious sedation technique allows you to perform surgery with the assistance of anaesthetists who can help the patient, young or old, relax safely and without risk as pain or long sessions are no longer a problem.
Although conscious patients are totally relaxed so that they can collaborate with the medical staff and in the end they have no memories of the operation undergone but only an impeccable result.
Sedation is a technique that has been widely used for many years in the United States, Canada and in several European countries. The controlled administration of inhaled oxygen and nitrous oxide reduces the perception of pain and anxiety, making patients easier to treat and facilitating collaboration with the doctor, while the protective effects remain unaltered.
The era of dental treatment that lasted for years is over; a few sessions concentrated over time, advanced technology, the absence of pain, conscious sedation, excellent functional results and aesthetic rehabilitation are the key words at Studio Pozzi.